Fighting hunger and poverty
South Africa has invested significantly in a social wage package to reduce inequality and address the worst effects of poverty. This includes free basic services, education and social housing for the poor, as well as an extensive social security grants system.
Leaving no one behind means expanding social protection to reach those who are in need.
President Cyril Ramaphosa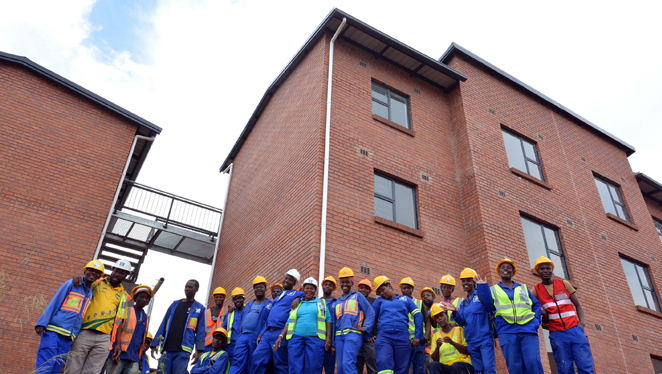 Achievement highlights
Social relief of distress (SRD) grant reaches 10m people

Around R63 billion in UIF benefits paid out as part of the COVID-19 Temporary Employee/Employer Relief Scheme
R195.5 billion in social grants in 2021/22
R86.5 billion
Old age pension
R23.6 billion
Disability grant
R73.3 billion
Child support grant
R4.3 billion
Foster child grant
R3.7 billion
Care dependency grant