African integration
Promoting the movement of goods, services, people and capital across Africa is vital to our continent's future growth and prosperity. This is why government is working to strengthen economic and trade ties with the rest of Africa.
African integration promises to open up more opportunities for local producers and consumers, lower the costs of trade and attract large-scale investment.
The African Continental Free Trade Area
A significant milestone towards African economic integration was reached and trading has officially began under the new African Continental Free Trade Area (AfCFTA).
The Free Trade agreement is about Africa taking charge of its destiny and growing its economies faster. The AfCTA has the potential to boost African incomes by billions of dollars over the next decade. This is especially important as the continent recovers from the devastating economic impact of COVID-19.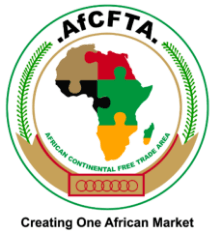 A single market for goods and services:
55 countries

1.3 billion people

Combined GDP of $3.4 trillion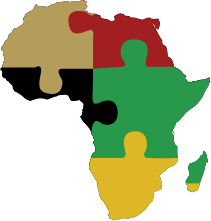 AfCFTA goals
Connect all the regions of Africa

Boost African trade and investment

Create opportunities for entrepreneurs

Create jobs for African youth

Provide new export opportunities for 'Made in Africa' products
Government is working to leverage the opportunities opened by the AfCFTA to expand the footprint of South African companies into the continent, and to attract new African investment on home soil.
The successful hosting of the Intra-African Trade Fair in Durban last year was part of an effort to promote greater trade between South Africa and other countries on the continent.
The event brought together governments, buyers, investors, entrepreneurs and manufacturers from more than 55 countries to help realise the potential of the AfCFTA.

Estimated $36 billion in deals concluded
80+ South African companies participated