Gender-based violence
Government continues to intensify its fight against gender-based violence and femicide (GBVF), which President Cyril Ramaphosa has described as the country's 'second pandemic'.
The National Strategic Plan on GBVF
The National Strategic Plan on GBVF is the government's comprehensive strategy for tackling all forms of violence and abuse against women and children. Since the launch of the strategic plan in 2020, several new interventions have been implemented.
Extensive legal reform
Support for survivors through the provision of evidence kits at police stations
Psychological and social services
The establishment of a GBVF Response Fund
Support for Thuthuzela and Khuseleka Care Centres, which provide vital services for GBV survivors
Around R21 billion has been dedicated over the medium-term to the implementation of the six pillars of the plan, including the economic empowerment of women.
Private-Sector GBVF Response Fund
The GBVF Response Fund was launched by President Cyril Ramaphosa together with the International Women's Forum of South Africa in February 2021 to address the high levels of GBVF in South Africa.
Since then, around R162 million has been pledged to the fund, with 75% of this amount already collected.
110
Community organisations benefitted

Government has introduced new laws to protect women and children in South Africa from abuse and violence.
We are implementing new legislation which has strengthened the criminal justice system, put more effective deterrents in place to promote accountability, and enabled better protection and support for survivors.
Criminal Law (Sexual Offences and Related Matters) Amendment Act Amendment Bill
Expands the definition of incest

Introduces a new offence of sexual intimidation

Further regulates the National Register for Sex Offenders

Regulates the reporting duties of people who are aware that sexual offences have been committed
Criminal Law (Forensic Procedures) Amendment Bill
Introduces mandatory DNA collection for certain crimes

DNA to be taken from people convicted for schedule 8 offences – rape, murder, human trafficking, robbery and culpable homicide
Domestic Violence Amendment Bill
Expands the definition of domestic violence to include actions such as controlling or bullying behaviour

Makes provisions for protecting people in engagements, dating and in customary relationships

Further regulates protection orders in response to domestic violence
Criminal and Related Matters Amendment Bill
Amends various laws that address GBV and offences committed against vulnerable people

Provides for additional procedures to reduce secondary victimisation of vulnerable people in court proceedings
Programmes and policies that promote women's financial independence are critical to reducing the rates of GBVF. Find out more about what the government is doing to support women-owned SMMEs, women entrepreneurs and more.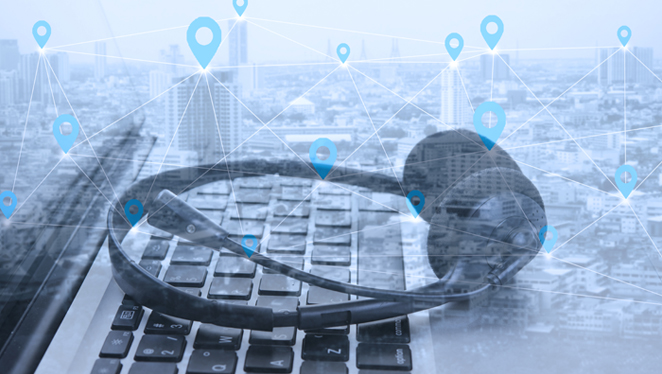 Government is making progress in establishing dedicated desks at police stations in GBVF hotspots. The desks are staffed by police officers who are specifically trained to provide victim-centred assistance and support.
There are now 134 desks in operation and the goal is to have a GBV desk in all police stations countrywide.