Building better lives
Reducing the impact of poverty through social support and expanding access to services such as healthcare and education is vital to the achievement of a better quality of life for all South Africans.
Through a strengthened and expanded social protection system, fewer people will live in poverty and fewer households will experience hunger.
President Cyril Ramaphosa
SONA 2023 HIGHLIGHTS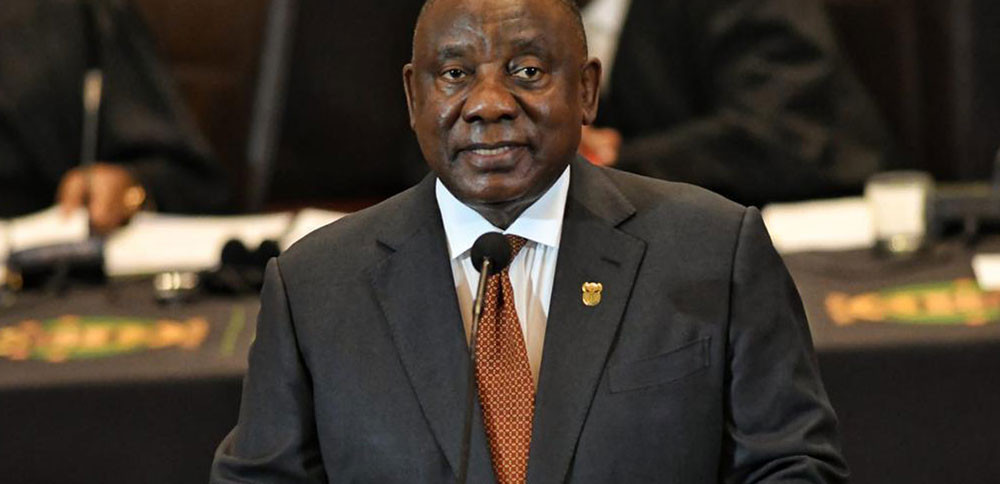 National Treasury has allocated R36bn to fund the R350 social relief of distress (SRD) until 31 March 2024.
We are working to develop a longer-term alternative to replace the SRD Grant.
Efforts to develop South Africa's ability to manufacture vaccines are continuing.
We are working with other African countries and international partners to strengthen the continent's capacity to respond to pandemics.
Progress is being made in preparing for the introduction of the National Health Insurance.
97% of higher learning education sites are zero-rated, enabling free electronic access to lectures and resources.
We have prioritised infrastructure projects to support better livelihoods, especially in roads and water management.
Progress on SONA 2022 commitments
37.5 million COVID-19 vaccine doses administered
50 000 new healthcare and support posts created
Over 60 million people registered on NHI database
More than 25 million people receive some form of income support
Around R63 billion in UIF wage support benefits paid to more than 5.7 million workers
SRD grant reaches about 7.8 million people
One and a half million children receive the Early Childhood Development subsidy
School meals provided to over 9.6 million learners nationwide
Cleared the water use licence backlog and significantly improved turnaround time
Published the Green and Blue Drop reports to ensure better monitoring of water and wastewater treatment quality
In response to the COVID-19 pandemic, over R70 billion in tax relief was extended to businesses in distress
Around 13 000 businesses were helped through a loan guarantee scheme