President Cyril Ramaphosa has outlined a set of concrete and measurable actions to end load shedding, restore our economy, tackle crime, improve service delivery and rebuild our public institutions. Delivering on these government commitments is vital to improve the lives of all South Africans – leaving no one behind.
Explore the questions below to learn more about what is being done to address some of the most urgent issues affecting our society.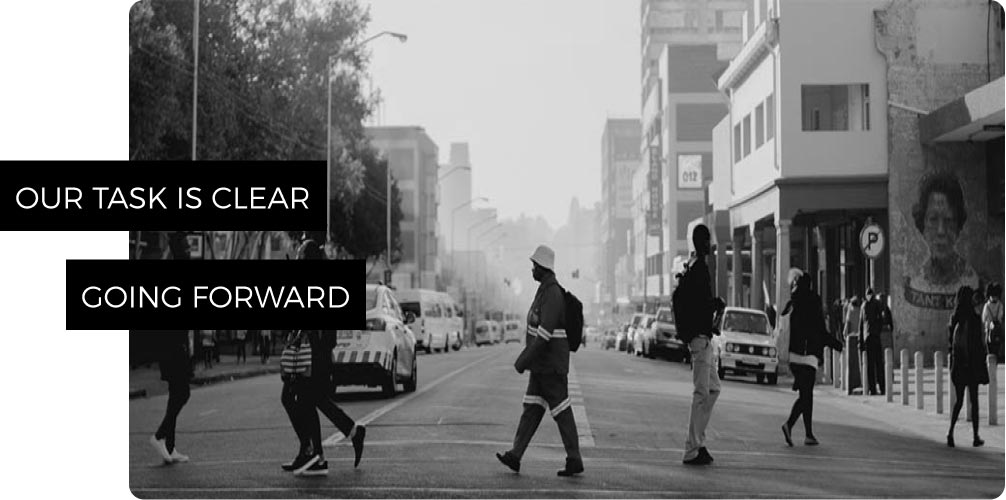 "THIS IS OUR CHOSEN PATH
We will forge a new social compact to shape a nation where every South African enjoys the rights and freedoms enshrined in our Constitution. And we will leave no one behind."
TRACK GOVERNMENT'S PROGRESS ON DELIVERY OF THE SONA COMMITMENTS
Government continues to make progress in delivering on the SONA commitments. Use the commitment tracker below to see the commitments made by the President in each of the priority areas.
Filter Menu
Search
Show Completed
Select a priority area from the colour-coded menu to see which government commitments have already been met.
Commitments
({{ filteredCommitments.length }})
Clear Filters