Quality healthcare for all
Defeating COVID-19, strengthening our health system and working to guarantee quality healthcare for all South Africans are top government priorities.
Despite the disruptions of the pandemic, significant progress has been made in our national effort to achieve these objectives.
In advancing the health and the well-being of South Africans, we must do everything we can to ensure that no person is left behind.
President Cyril Ramaphosa
Achievement highlights
37.5 million COVID-19 vaccine doses administered

50 000 new healthcare and support posts created

77% of HIV+ people initiated on antiretroviral therapy

Over 60 million people registered on NHI database

Over 3 000 clinics and 34 hospitals registered on NHI database
The National Health Insurance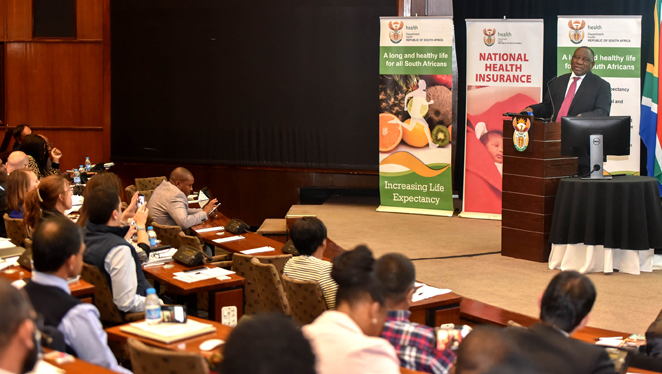 President Cyril Ramaphosa addresses NHI Stakeholder Consultative Meeting
The National Health Insurance (NHI) is a health financing system that aims to provide access to quality healthcare for all South Africans as enshrined in the Constitution – regardless of their ability to pay.
Universal healthcare is vital to addressing the needs of the most vulnerable and disadvantaged members of our society – and the key to tackling inequalities within the public healthcare system.
The National Health Insurance (NHI) Bill
We are making progress in introducing the NHI and reorganising our national health system through the NHI Bill.
Public hearings on this important piece of legislation are currently underway in the National Assembly. Parliament's Portfolio Committee on Health has received more than 100,000 submissions from the public so far.
Once the NHI Bill is enacted, it will reshape the way health services are financed in both the public and private sectors.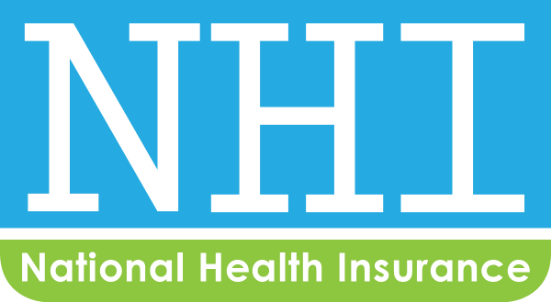 NHI Bill timeline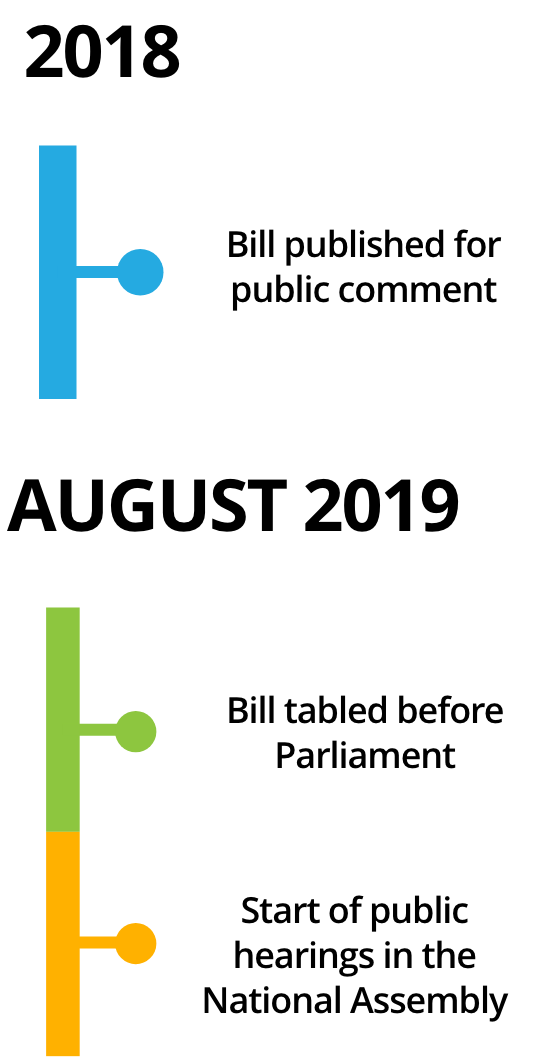 NHI Bill Looking Ahead
Public hearings concluded

National Health Department provides its responses to public submissions

Parliament's Portfolio Committee on Health finalises its report and deliberations

NHI Bill goes to the National Council of Provinces

President signs NHI Bill into law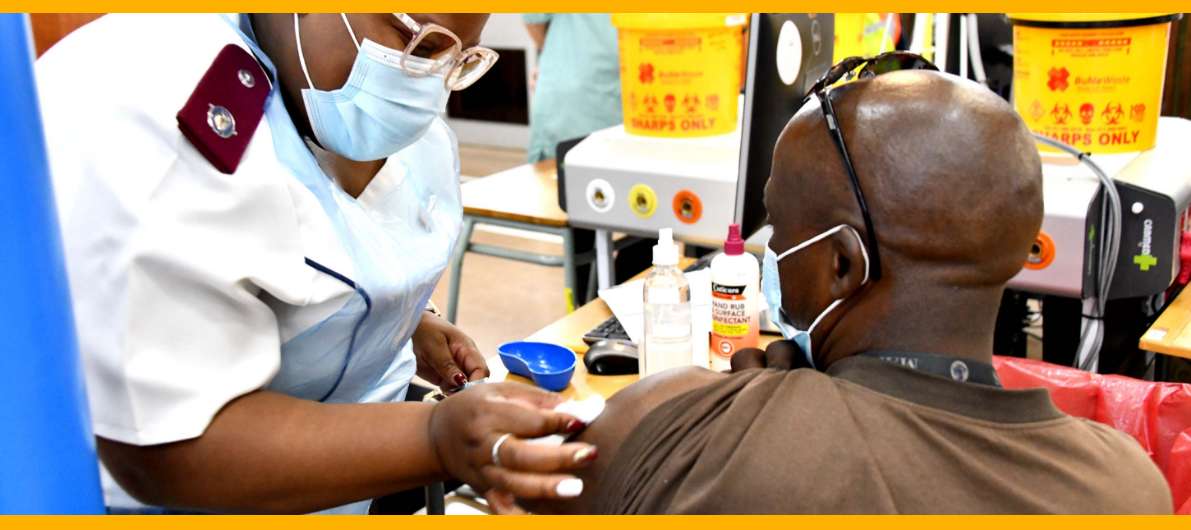 Administering the COVID-19 vaccine
2021 NHI PROGRESS
The Health Patient Registration System, which was created for the implementation of the NHI, has already registered:

More than 59 million people

3 052 public health clinics

34 hospitals

This exceeds our 2021/22 target.
South Africa's comprehensive response to overcome the coronavirus is crucial to our nation's economic recovery and future growth.
Since we launched our public vaccination programme in May 2021, over 25 million vaccine doses have been administered. This is a remarkable achievement – by far the biggest health intervention in South Africa in such a short period of time.
Together with the private sector, we established the Solidarity Fund, which raised R3.4 billion for South Africa's response to COVID-19 and the health, humanitarian and social consequences.
As part of the relief package, an additional R20 billion was allocated for the health response to the pandemic, and R20 billion for municipalities for the provision of emergency water, food and shelter for the homeless.
Rollout Progress
65%
People over 50 fully vaccinated
Vaccination against COVID-19 is the easiest and most effective way to protect ourselves against severe illness or death – and to help our economy recover.
LEADING AFRICAN UNION COVID RESPONSE
Secured over 500 million COVID vaccine doses for the continent.

Established the African Pandemic Response Fund, which has to date mobilised $137 million for local production of vaccines, diagnostics, personal protective equipment, oxygen and critical medicines.

Launched the Africa Medical Supplies Platform, ensuring access for all African countries to vital COVID supplies.
South Africa remains concerned about inequalities in COVID-19 vaccine access for developing countries. Working together with local and international partners, we have made great progress over the past year in building our vaccine manufacturing capabilities.
We now have two South African companies – Aspen and Biovac – with contracts to produce COVID-19 vaccines and two additional vaccine projects have also been announced.
In addition, we have full local production capability for ventilators, hand sanitisers, medical-grade face masks and gloves, and therapeutic drugs and anaesthetics.
This production capability is worth billions of rands of production annually.
2021 vaccine production progress
A COVID-19 vaccine technology transfer 'hub' is being set up in South Africa in collaboration with the World Health Organization and other partners to boost production and access to COVID vaccines.

R3 billion has been invested in a new vaccine manufacturing facility in Cape Town. NantSA aims to generate one billion doses of various vaccines by 2025.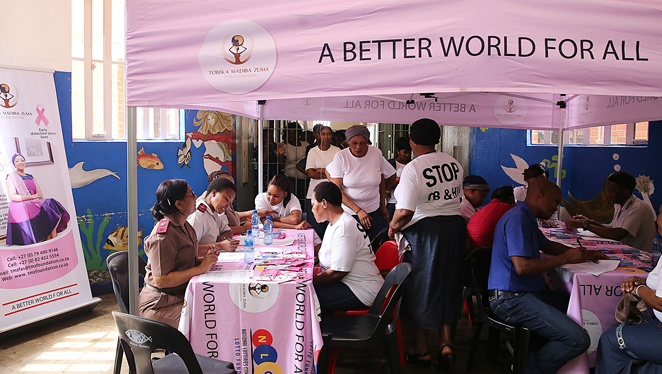 TB and HIV testing underway at Westville Prison in KwaZulu-Natal
We are intensifying efforts to end HIV as a public health threat, turn the tide against tuberculosis and tackle the epidemic of non-communicable diseases like diabetes and hypertension.
Over the next 3 years, R82.6 billion will be spent on disease-specific programmes in South Africa.
South Africa has the biggest HIV epidemic in the world, with approximately 7.8 million people living with the disease. We have adopted the UNAIDS 90:90:90 strategy aimed at bringing about an HIV-free generation.
Our focus has been on providing free basic healthcare and extensive programmes to combat HIV, which includes having the largest antiretroviral treatment programme in the world. This strategy has improved the life expectancy of South Africans and reduced mother-to-child transmission and child mortality.
PROGRESS ON 90:90:90 HIV TARGETS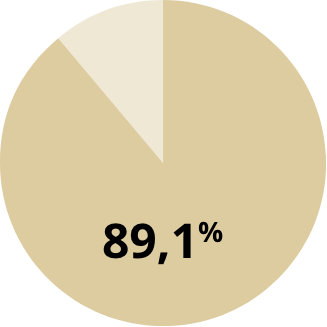 HIV+ people know their status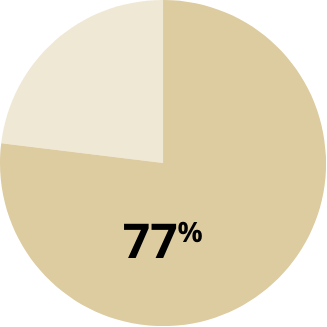 HIV+ people on ART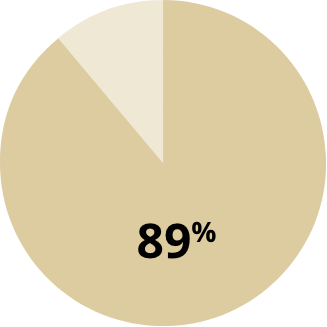 HIV+ people on ART are virally suppressed
2021 Progress on HIV

9 007 000+
HIV tests performed April-Sept 2021
5 206 100+
HIV+ people on ART

282 700 000+
Condoms distributed between April-Sept 2021
We have adopted the 90:90:90 treatment approach advocated by UNAIDS and the Stop TB Partnership.
TB TREATMENT TARGETS FOR 2022
People with TB reached, diagnosed and on treatment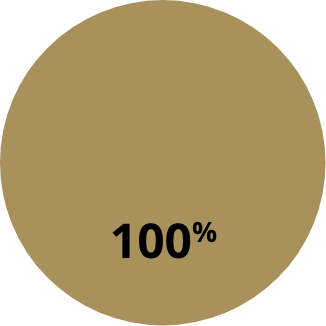 Treatment success in people diagnosed with TB
Success rate of people with drug-susceptible TB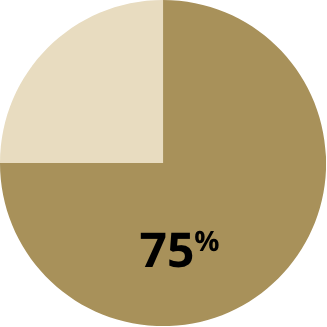 Success rate of people with drug-resistant TB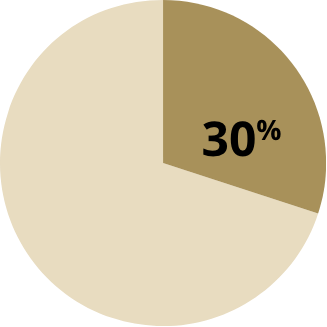 Decrease in TB mortality
2021 PROGRESS ON TB2021 PROGRESS ON TB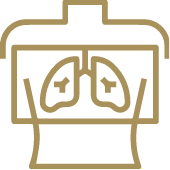 24 251 975
TB screenings conducted

76%
Condoms distributed between April-Sept 2021
To deliver quality healthcare services for all, it is essential that we fix and improve public health facilities around the country, and build new hospitals and clinics to expand access. These facilities must also be provided with adequate medical equipment and skilled staff. Improving the quality of public health facilities is vital to ensure they are 'NHI-ready'.
We have committed R20.6 billion over the next three years to upgrade and restore our health facilities. From 2014 to 2021, 10 hospitals were completed or replaced and an additional 23 were revitalised.
Healthcare facilities in 2021
14
Public health facilities constructed/revitalised
11
Public health facilities maintained/repaired/refurbished
3
Hospitals constructed/revitalised
In 2021, 50 000 new healthcare and support posts were created. Despite disruptions to the academic year due to the pandemic, 2 500 medical interns and 10 500 community service personnel (including medical doctors, nurses and pharmacists) were placed last year.
Did you know? The Health and Welfare Sector Education and Training Authority (HWSETA) has launched a career portal aimed at informing learners about careers in health. Find out more.
Empowering people with disabilities
People with disabilities are among the most marginalised members of our society. Government is taking steps to empower those living with disabilities and to ensure their rights are protected.
The African Disability Protocol
This year, South Africa will ratify the African Union Protocol on the Rights of Persons with Disabilities as part of our efforts to end disability discrimination and improve the lives of millions of people living with disabilities.
This legal framework is unique to the African context and will address the exceptional challenges people with disabilities face when it comes to accessing decent employment, healthcare and education.
South Africa's Disability Rights Bill will soon come into effect to empower law enforcement agencies and our courts to deal with offences and all forms of discrimination against persons with disabilities.
South African Sign Language
South Africa has made great progress in promoting the recognition and use of sign language in schools and public spaces.
South African Sign Language is officially recognised as a home language in schools and will soon be added as the country's 12th official language.