Making government work
To address South Africa's social and economic challenges, and to deliver the basic services that enhance quality of life for all citizens, government is working to strengthen the capabilities and resources of provinces and municipalities across the country.
This means improving coordination between national, provincial and local governments and ensuring that public servants at all levels have the skills and support they need to do their jobs.
We remain on course to build a capable and professional civil service that delivers on its mandate and is accountable to the South African people. We are proceeding with our efforts to strengthen local government infrastructure and accelerate service delivery through the District Development Model.
President Cyril Ramaphosa
SONA 2022 HIGHLIGHTS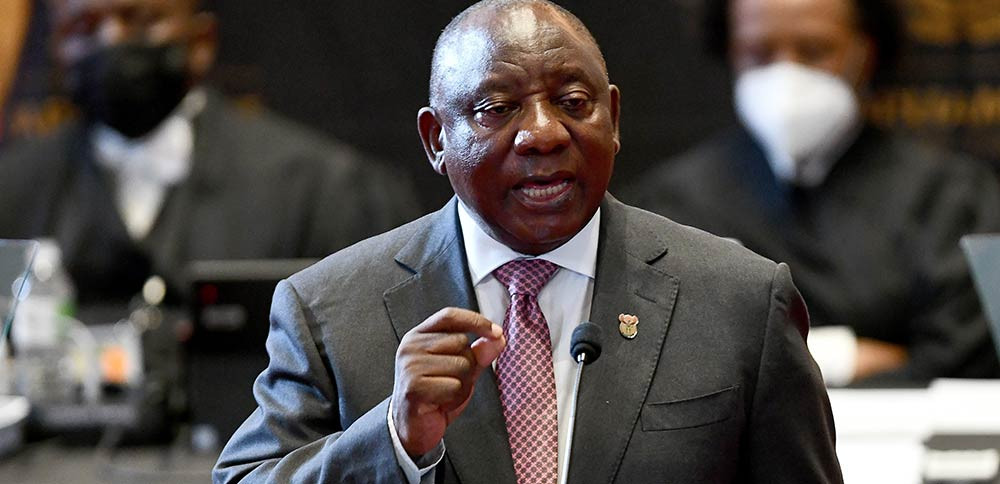 A framework for the professionalisation of the public service will soon be finalised, including measures for the recruitment of public servants and continuous professional development.
The implementation of the District Development Model to coordinate the work of all spheres of government is continuing.
Lifestyle audits are being implemented across the public service.
Progress on SONA commitments
New municipal staff regulations introduced to ensure appointment of staff with appropriate technical and professional skills
Specialised code of conduct for ward councillors introduced