Making communities safer
Crime has a severe impact on the quality of life of all South Africans, particularly the poor. High levels of crime also efforts to stimulate growth, increase investment and reduce poverty.
Over the past year, we have continued to direct significant resources and effort to fight crime and keep communities around the country safe. We have increased the number of police personnel, and 12 000 new police trainees have been recruited to ensure that the South African Police Service (SAPS) urgently gets the capacity it needs. An additional 4 000 public order policing members have also been recruited.
We have appointed new leadership in the SAPS, Hawks, NPA and State Security Agency to ensure the stability, integrity and capability of these key crime-fighting bodies.
In 2022, an additional R8.7 billion has been allocated to the police budget, and R1 billion allocated to implement personnel reforms.
We are taking steps to safeguard our democracy, protect our economic infrastructure and build safer communities for all.
President Cyril Ramaphosa
SONA 2022 HIGHLIGHTS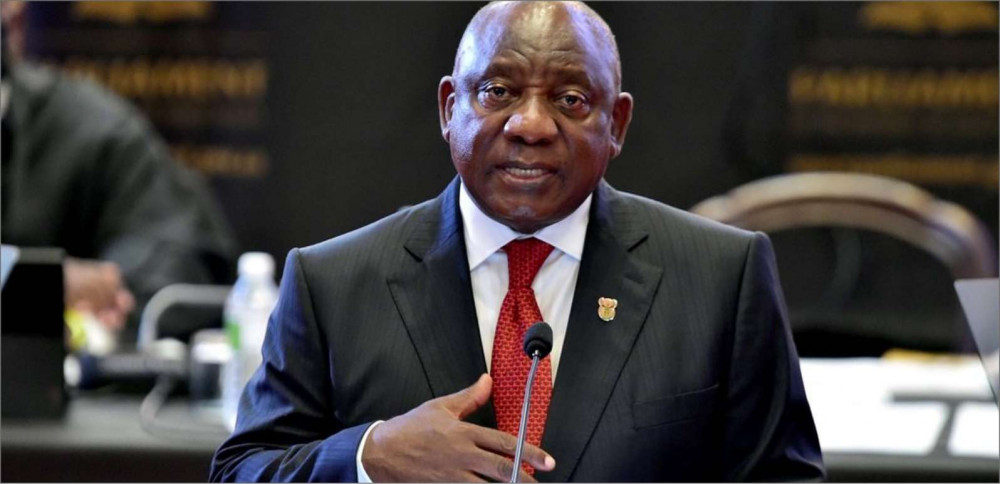 An additional 12 000 new police personnel have been recruited to ensure the SAPS has the capacity it needs.
Specialised multi-disciplinary units have been established to address economic sabotage, extortion at construction sites and vandalism of infrastructure.
Community policing forums will be re-established to improve relations and coordination between local police and residents.
The National Strategic Plan on Gender-Based Violence and Femicide is being implemented.
Our security services are developing implementation plans to address the range of recommendations made by the expert panel into the July unrest.
Progress on SONA commitments
Key anti-GBV laws passed, strengthening criminal justice response and supporting survivors
R324 million in illegal drugs seized
R21 billion allocated for the National Strategic Plan on GBV over the next 3 years
DNA processing backlog reduced from 210 000 case exhibits to around 58 000